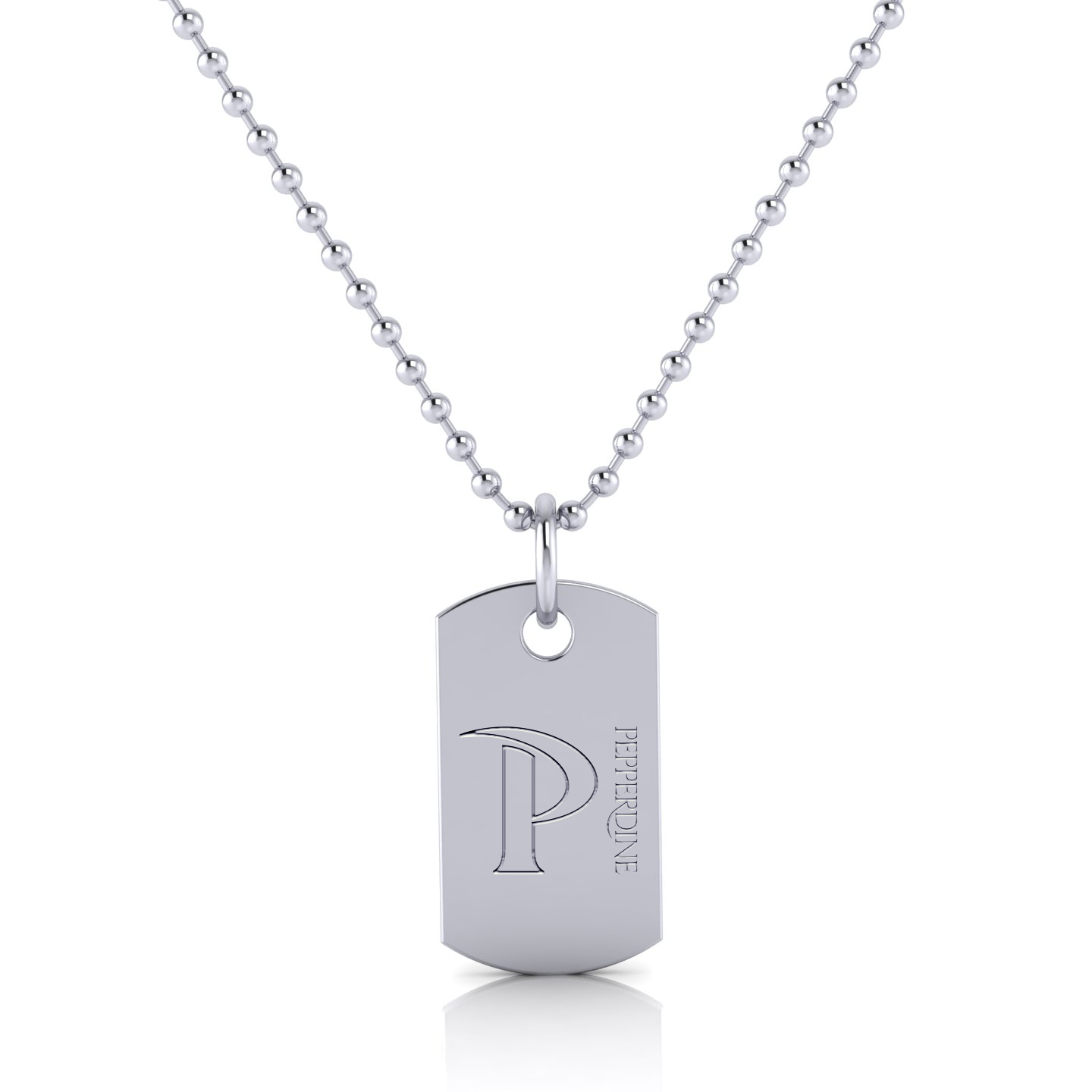 Pepperdine Squadra Pendant 02
The Pepperdine University Squadra Pendant is a perfect way to show your pride and loyalty to the esteemed institution. This stunning pendant is available in three luxurious finishes, including sterling silver, gold vermeil, and 14kt yellow gold, giving you the flexibility to choose the one that matches your personal style.
Crafted with meticulous attention to detail, this pendant features the iconic Pepperdine University emblem, surrounded by a beautiful and elegant design. The pendant hangs on a delicate chain, making it an ideal accessory to wear with any outfit.
Whether you're a proud alumna or simply a fan of the university, this pendant is a must-have for anyone who wants to display their connection to Pepperdine. With its timeless design, this pendant will remain a cherished accessory for years to come. So go ahead and treat yourself or someone you love to the Pepperdine University Squadra Pendant today.