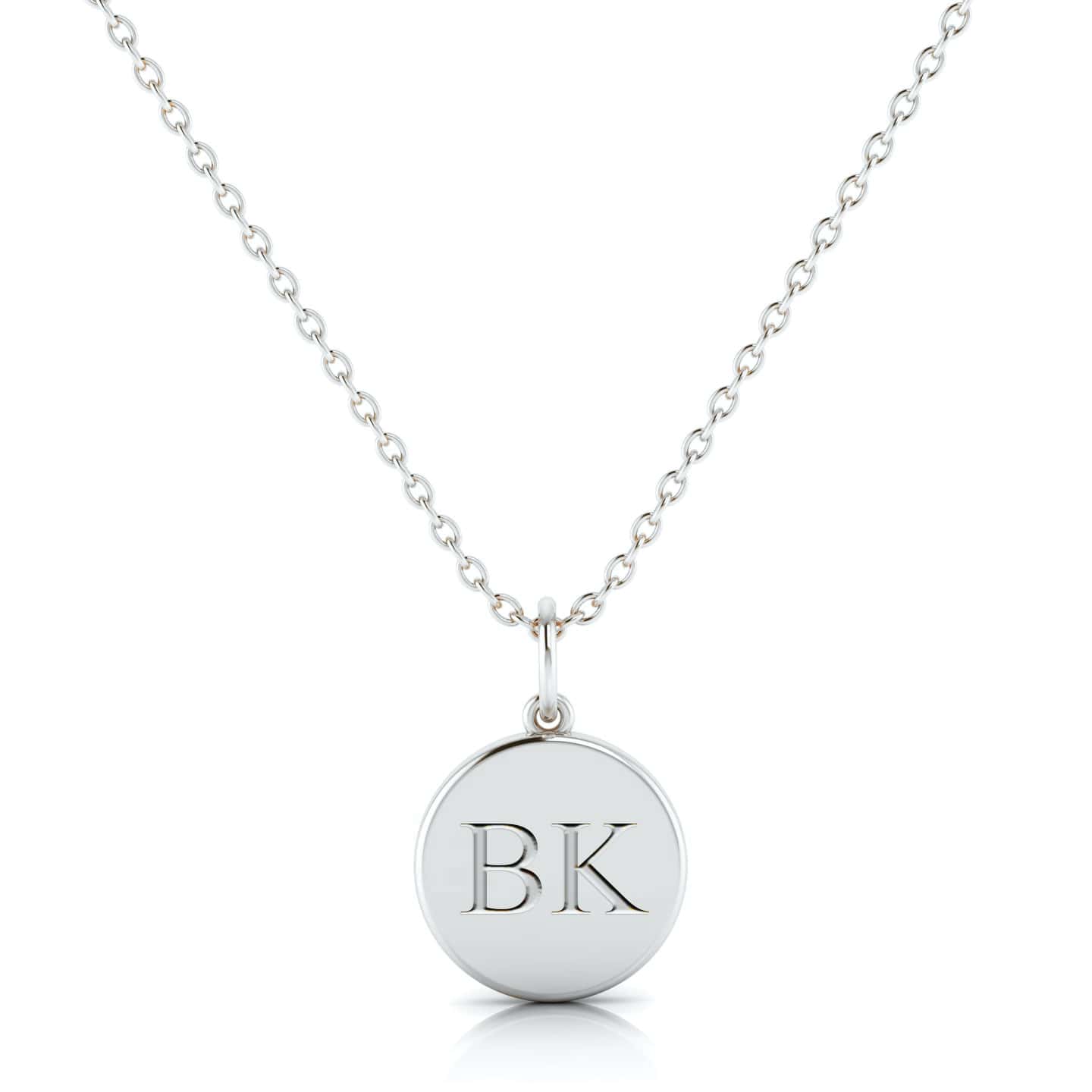 If you're looking for a timeless and versatile piece of jewelry that can be customized to your liking, the Circle Pendant is the perfect choice for you. Crafted from high-quality materials, this pendant necklace features a sleek and simple design that is sure to complement any outfit, whether you're dressing up for a special occasion or keeping it casual.
Customizable Design to Suit Your Style
One of the best features of this pendant is that it can be customized with a special message or design that is meaningful to you. Whether you want to add a quote, a name, or a significant date, our expert craftsmen can create a unique piece that reflects your individual style and personality.
High-Quality Materials for Lasting Durability
We understand that when it comes to jewelry, quality is key. That's why we use only the finest materials to create our pendants. The Circle Pendant is made from durable metals that will stand the test of time, ensuring that your necklace remains a cherished part of your jewelry collection for years to come.
Perfectly Sized for Comfortable Wear
The Circle Pendant measures 15mm in diameter and comes with a 16-inch chain. If you prefer a longer chain, please let us know and we'll be happy to accommodate your request. With its lightweight design and comfortable fit, you'll hardly notice you're wearing it - until someone compliments you on its beauty, of course.
A Gift That Will Be Treasured Forever
If you're looking for a thoughtful and meaningful gift for someone special, the Circle Pendant is an excellent choice. Whether it's for a birthday, anniversary, or just because, this pendant necklace is sure to be treasured for years to come. And with its customizable design, you can create a truly unique and personalized gift that will be cherished forever.