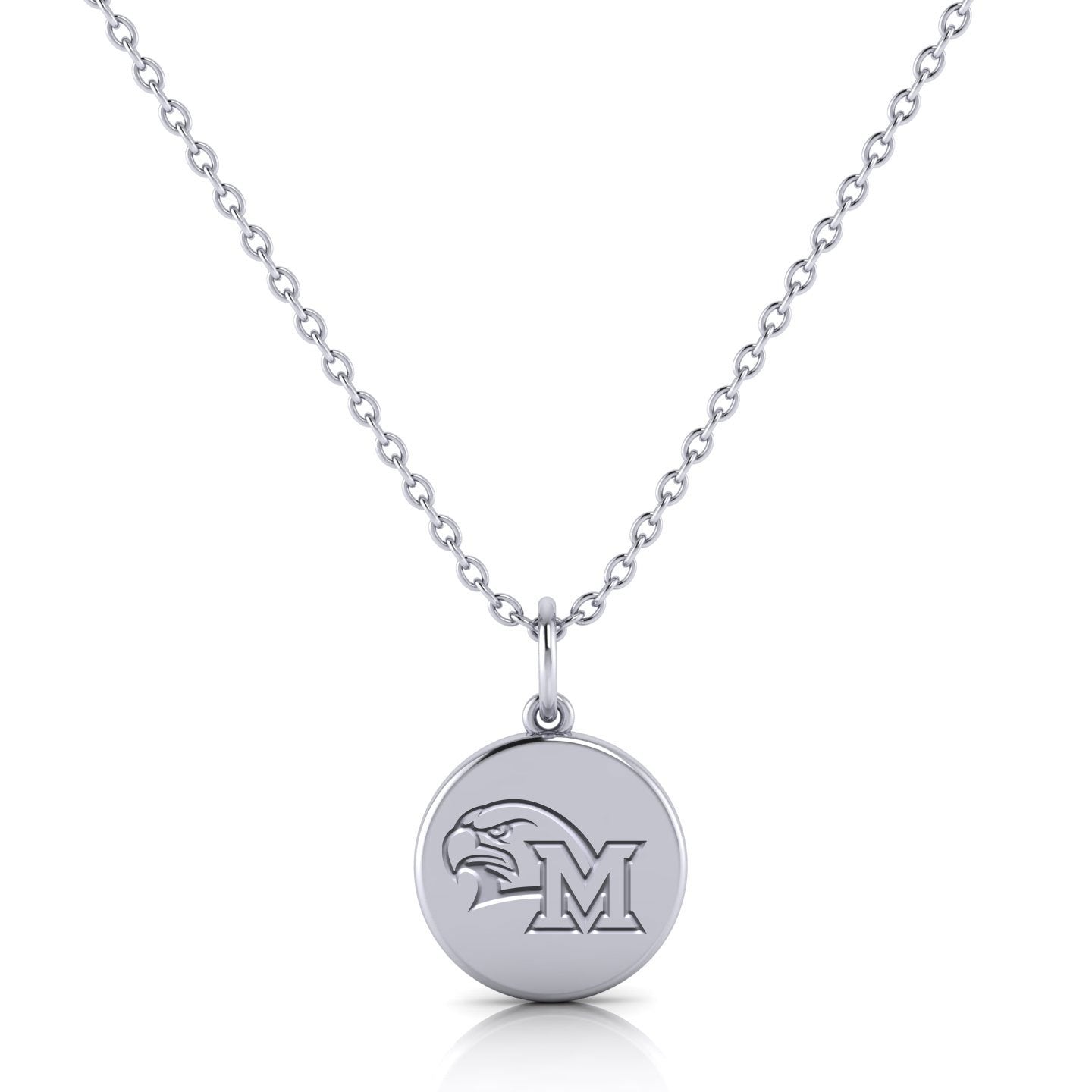 Miami Large Circle Pendant
Introducing the Miami University Large Circle Pendant, a stunning piece of jewelry designed for alumni and fans of Miami University. This pendant is made from high-quality materials and is available in three different finishes - sterling silver, gold vermeil, and 14kt yellow gold, perfect for showing your pride in Miami University.
The sterling silver option is perfect for those who prefer a sleek, understated look. It is a versatile piece of jewelry that can be worn every day, making it a perfect addition to any outfit.
The gold vermeil option, on the other hand, adds a touch of luxury to your look. Its warm, golden hue is perfect for special occasions, and it is sure to turn heads.
Finally, the 14kt yellow gold option is the ultimate in elegance and luxury. This pendant is perfect for those who want to make a bold statement, and it is sure to last a lifetime.
Whether you're an alumni, a fan, or just love Miami University, this Large Circle Pendant is the perfect way to show your support. It comes in a beautiful gift box and is sure to be treasured for years to come.