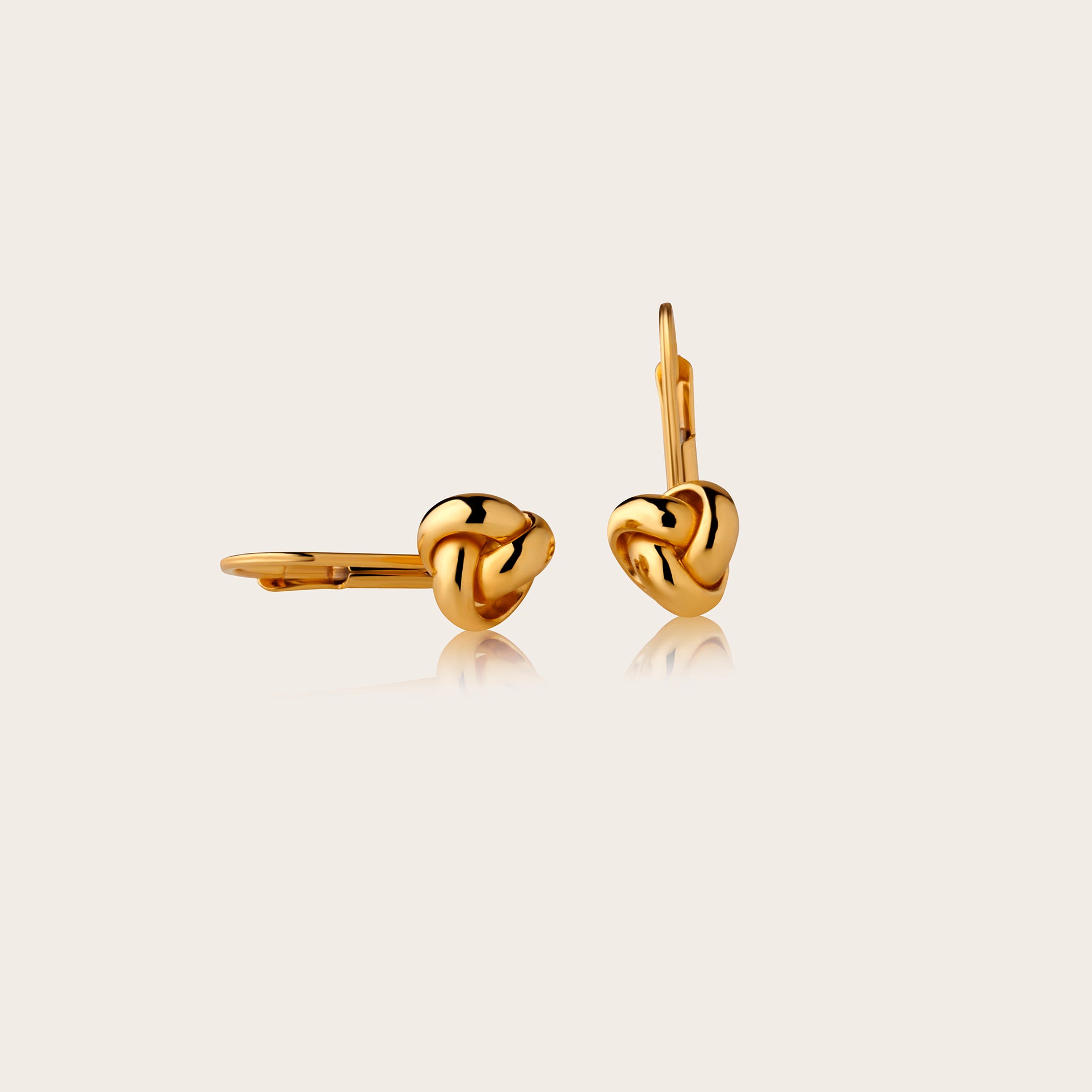 Introducing the Mini Knot Drop Earrings, a stunning and sophisticated addition to any jewelry collection. Measuring 15mm from top to bottom, these earrings feature a beautiful knot design with a thickness of 7mm, making them the perfect size for everyday wear.
Crafted from 10kt yellow gold, these earrings are not only stylish, but also durable and long-lasting. The yellow gold gives the earrings a warm, rich tone that will complement any skin tone, making them ideal for any occasion. The earrings are finished with a French pierced backing, ensuring a secure and comfortable fit for all-day wear.
Whether you're looking for a gift for a loved one or a treat for yourself, these Mini Knot Drop Earrings are the perfect choice. They are versatile and can be dressed up or down to suit any outfit, making them a must-have accessory. So add these beautiful earrings to your collection today and elevate your style instantly!