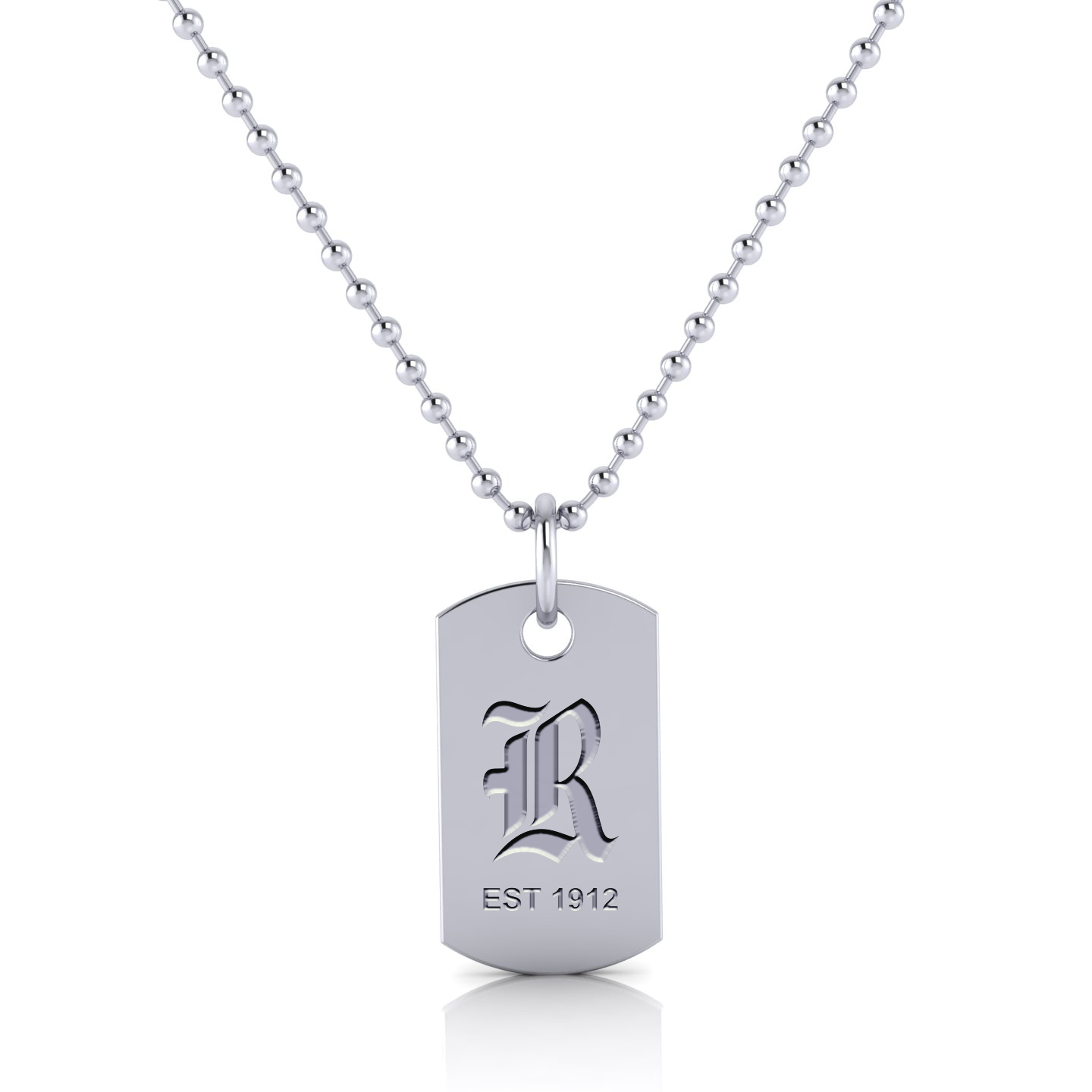 Introducing the Rice University Squadra Pendant - a stunning piece of jewelry that pays homage to your love for your alma mater. This elegant pendant is available in sterling silver, gold vermeil, and 14kt yellow gold, giving you the freedom to choose a metal that suits your personal style.
The pendant features a sleek and modern design that is both eye-catching and unique. The rice grain pattern etched on the pendant adds an extra layer of personality, making it stand out from other traditional pendants.
The Rice University Squadra Pendant is perfect for Rice alumni or fans who want to show their pride for their school. It's a great conversation starter and a beautiful accessory that you can wear every day. Whether you're at work, a social gathering, or a Rice University event, this pendant will always help you stand out from the crowd.
So why not show your love for your alma mater in style? Get the Rice University Squadra Pendant today and experience the joy of wearing a unique piece of jewelry that represents your school spirit.