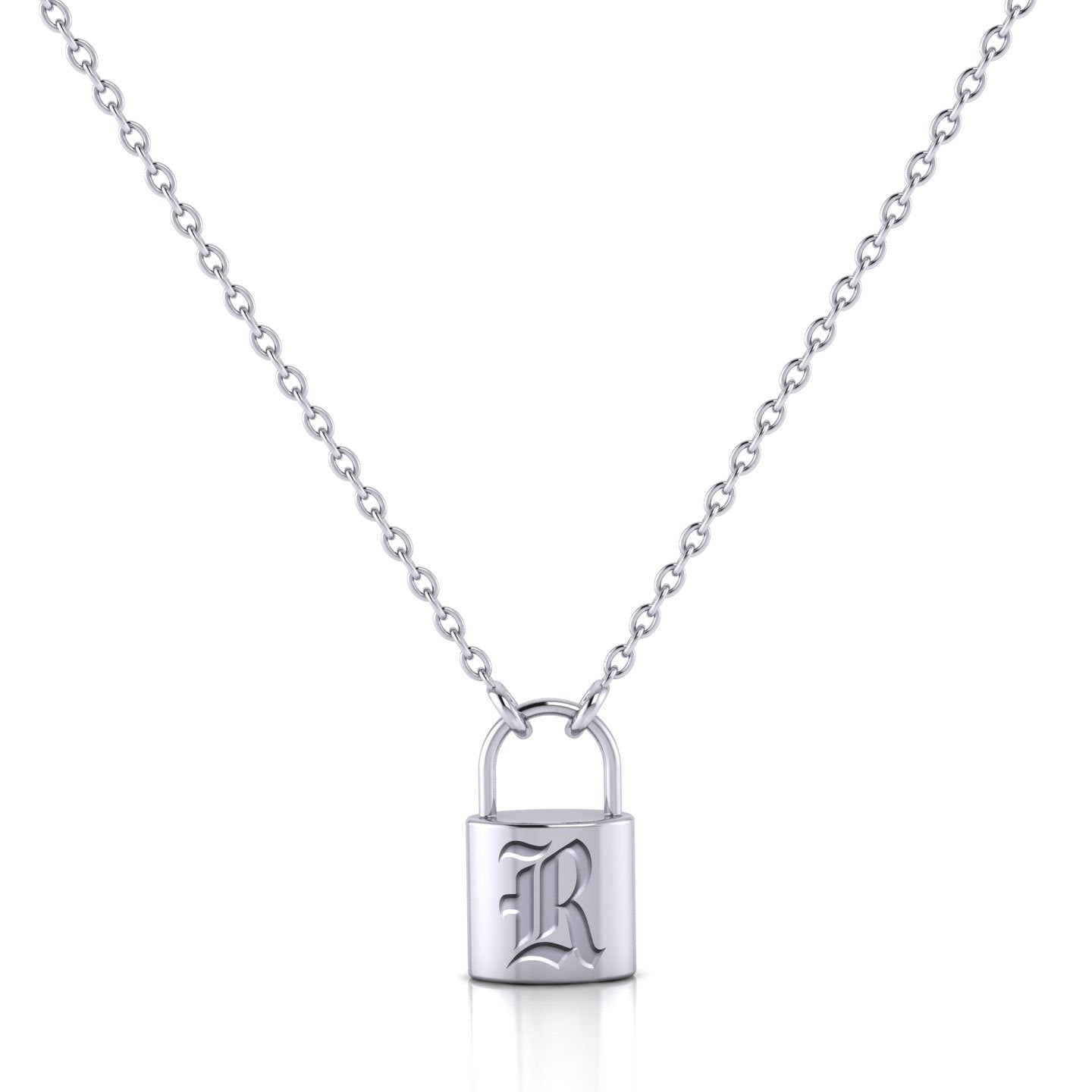 Introducing the Rice University Padlock Pendant, the perfect accessory for alumni, students, and fans of Rice University. This pendant is a unique and elegant way to show your love and pride for Rice. The padlock design symbolizes the strong bonds of friendship and community that are formed at Rice and the memories that last a lifetime.
Available in three different finishes, this pendant is sure to match any style. Choose from the classic and timeless sterling silver, the luxurious gold vermeil, or the radiant 14kt yellow gold. Each pendant is expertly crafted to the highest standards and is a lasting reminder of your connection to Rice.
Whether you're wearing it to a university event, to work, or out on the town, this pendant will add a touch of sophistication to any outfit. It also makes a great gift for a friend, family member, or loved one who shares your love for Rice.