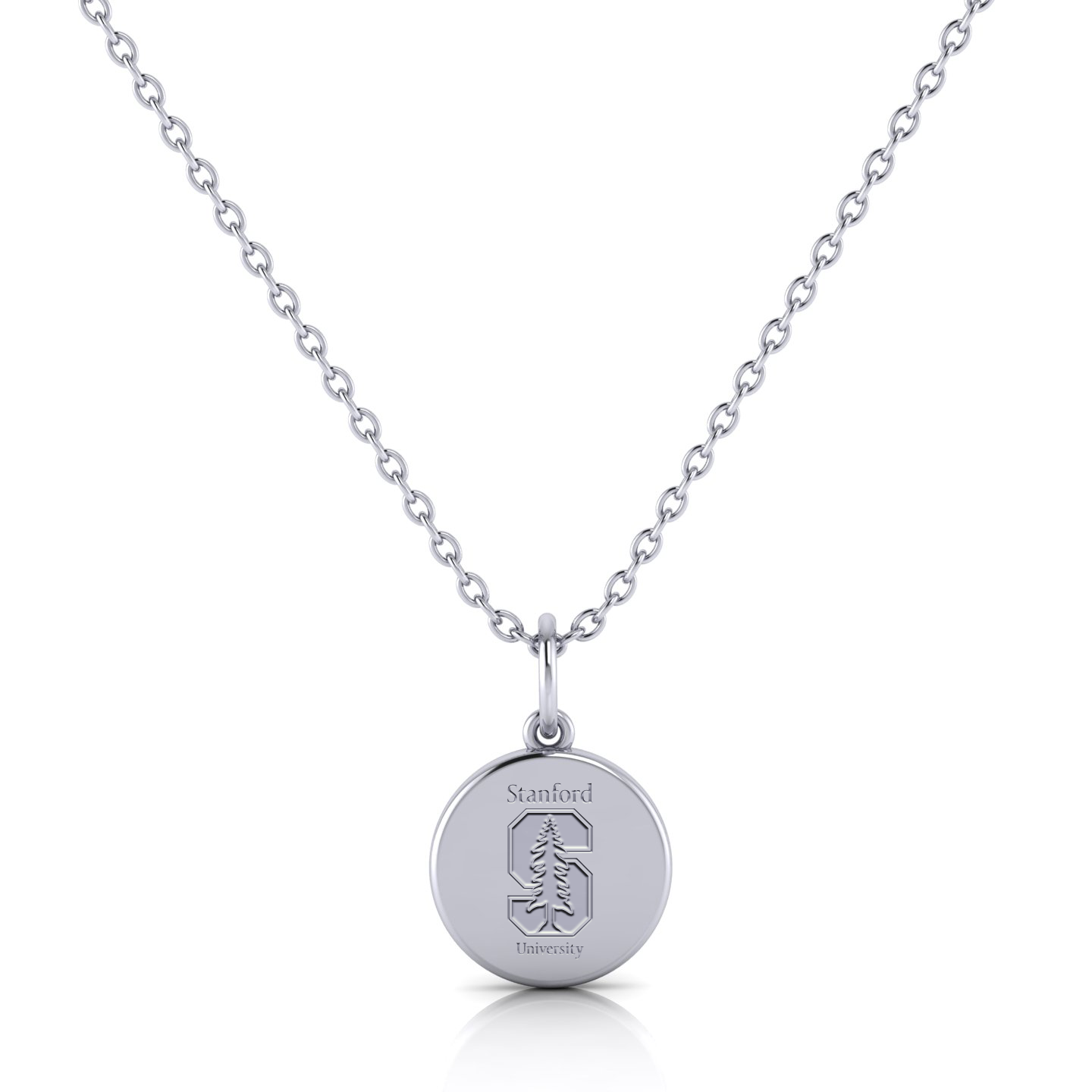 Introducing the elegant and timeless Stanford University Circle Pendant, crafted from the finest materials. This stunning piece is made of premium quality sterling silver and 14kt yellow gold, designed to last a lifetime.
The pendant features the iconic Stanford University logo, which represents the school's commitment to excellence in education and research. The design is intricately detailed, with a polished finish that exudes luxury and sophistication.
This pendant is perfect for alumni, students, or anyone who wants to show their love and support for Stanford University. It comes with a high-quality chain, allowing you to wear it comfortably and stylishly.
Whether you're attending a Stanford game, celebrating a graduation, or simply want to show your pride, the Stanford University Circle Pendant is the perfect accessory.