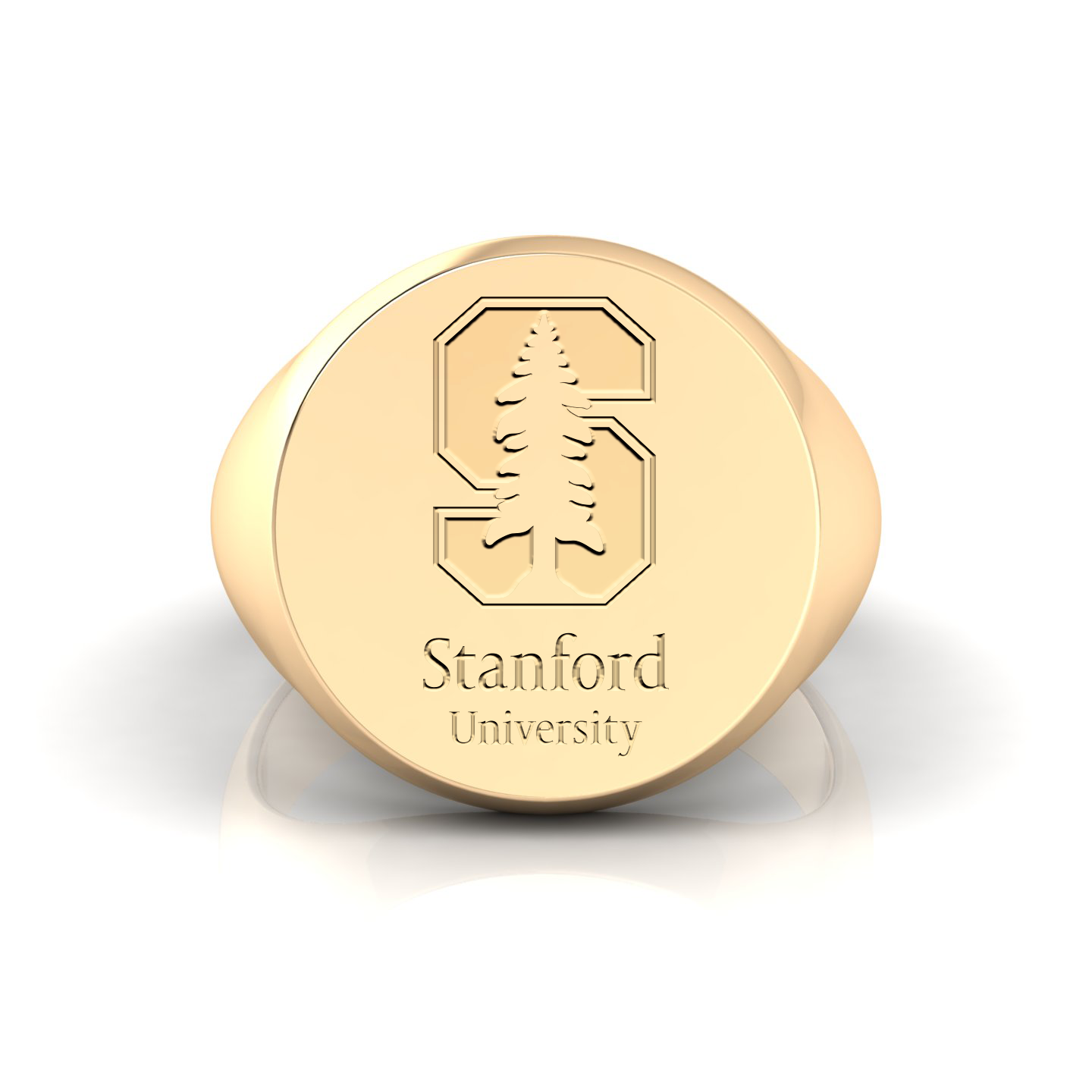 Stanford Mini Scooped Ring
The Stanford University Mini Scooped Ring is a must-have for any Cardinal fan. Made from high-quality 14kt yellow gold, this exquisite ring is the perfect way to show off your school pride in a subtle and elegant manner.
Featuring a sleek, contemporary design, this mini ring is perfect for stacking with other rings, or simply wearing on its own. The scooped shape adds a unique touch of style and sophistication, making it a true statement piece.
This ring is the perfect gift for any Stanford University alum, student, or fan. It is a timeless and classic piece that will be cherished for years to come.