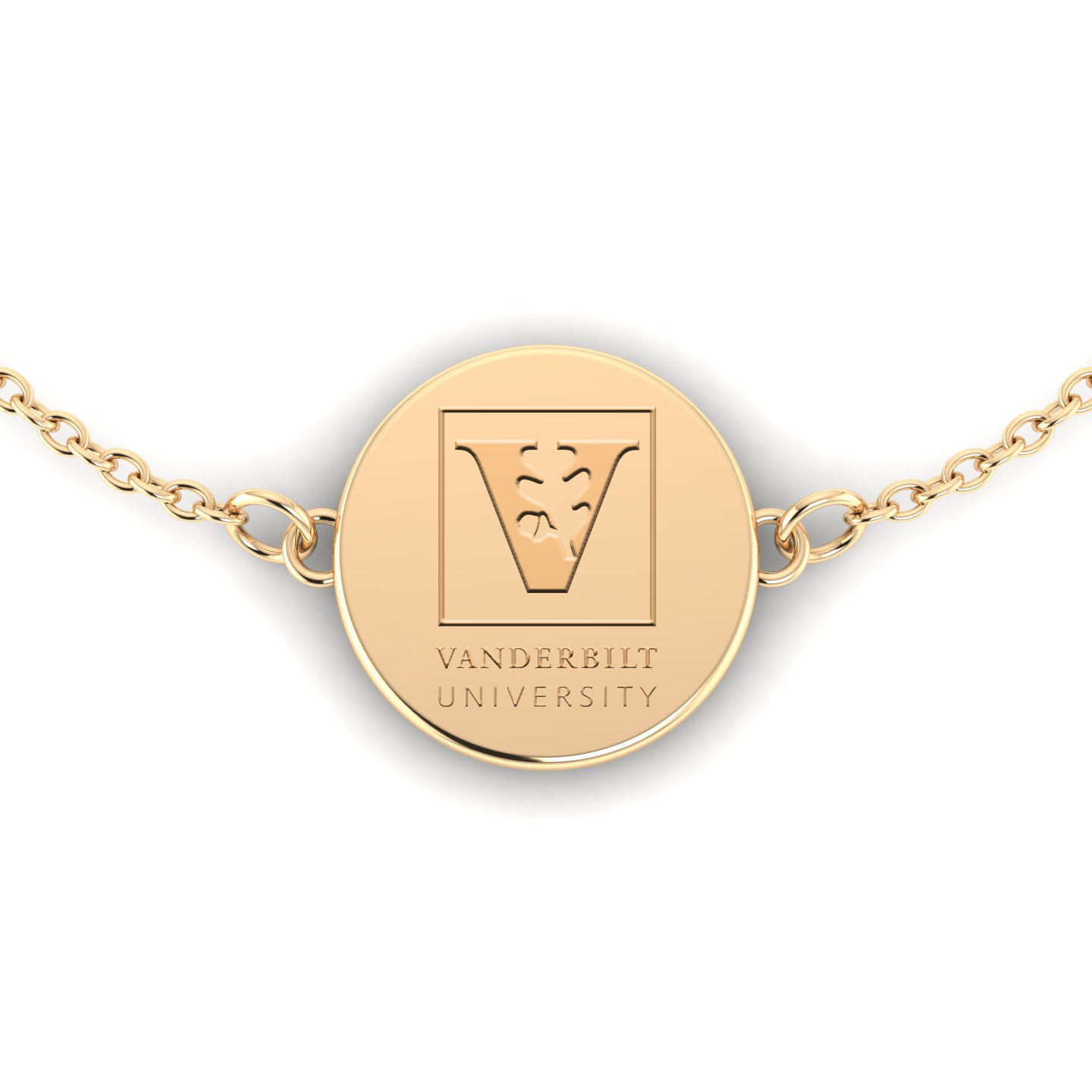 Vanderbilt Infinity Bracelet
The Vanderbilt University Infinity Bracelet is a beautifully designed piece of jewelry that celebrates your love and support for Vanderbilt University. This elegant bracelet is crafted from high-quality 14kt yellow gold, which gives it a luxurious and timeless look.
The centerpiece of the bracelet is a delicate infinity symbol, which represents the unbreakable bond between you and Vanderbilt University. The symbol is beautifully detailed, with a smooth and polished surface that catches the light and adds a touch of shine to your wrist.
The bracelet also features a dainty chain that wraps around your wrist, securing the infinity symbol in place. The chain is adjustable, allowing you to find the perfect fit for your wrist.
This bracelet is a perfect gift for any Vanderbilt University fan or alumni, and it is an excellent way to show your support for your alma mater. It comes in a stylish gift box, making it easy to present to your loved ones or to keep as a cherished keepsake.