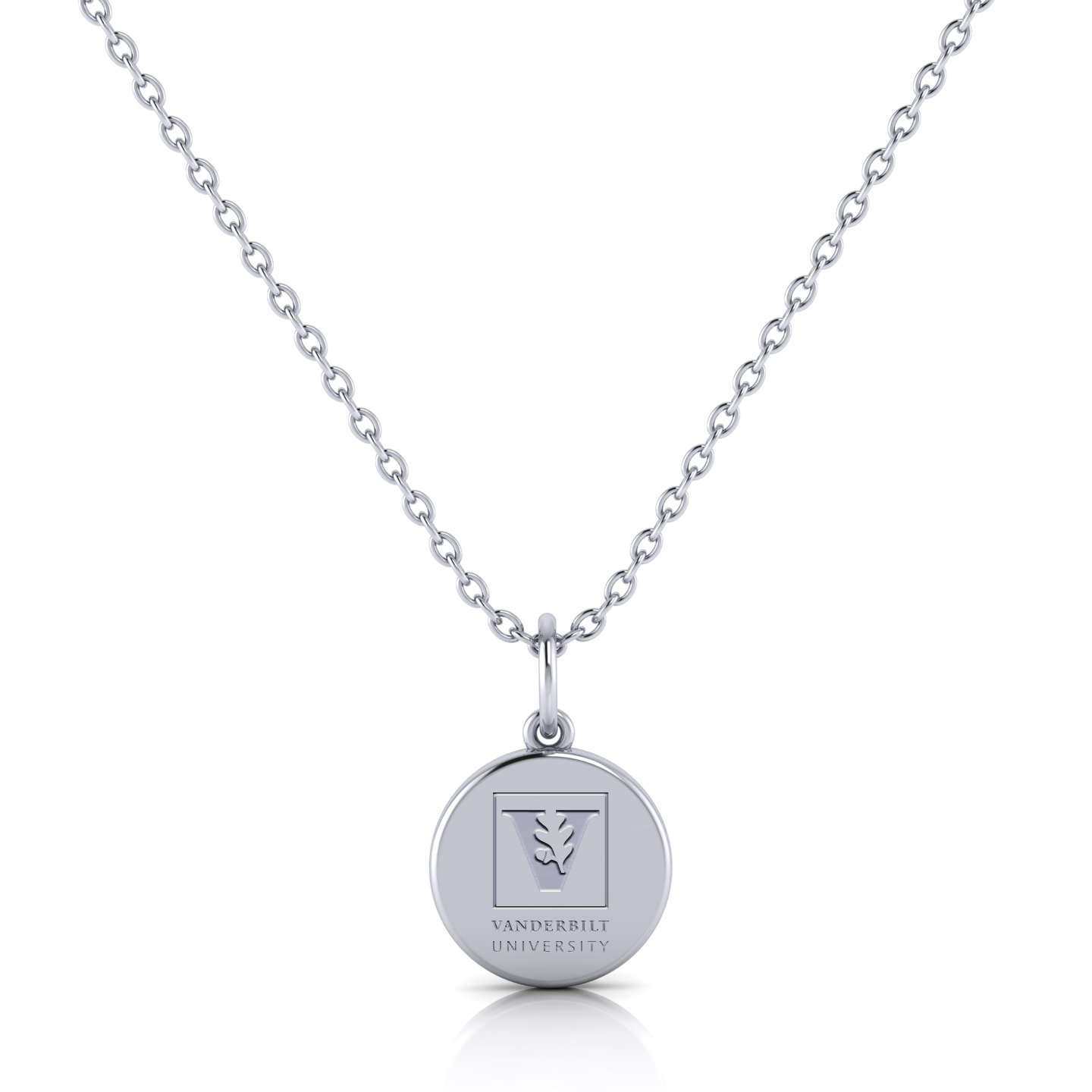 Vanderbilt Large Circle Pendant 01
Introducing the stunning Vanderbilt University Large Circle Pendant - a piece of jewelry that celebrates your love for this prestigious institution. Crafted with premium quality materials, this pendant is available in three different finishes - Sterling Silver, Gold Vermeil, and 14kt Yellow Gold.
The elegant large circle pendant features the iconic Vanderbilt University logo, which is delicately engraved on the surface. The pendant is carefully designed to add a touch of sophistication and glamour to your everyday outfit or any special occasion.
Made to last, this pendant is a perfect gift for alumni, students, faculty, and anyone who loves Vanderbilt University. You can wear it proudly to show your support for this renowned institution and the values it represents.
Get your Vanderbilt University Large Circle Pendant today and wear it with pride!