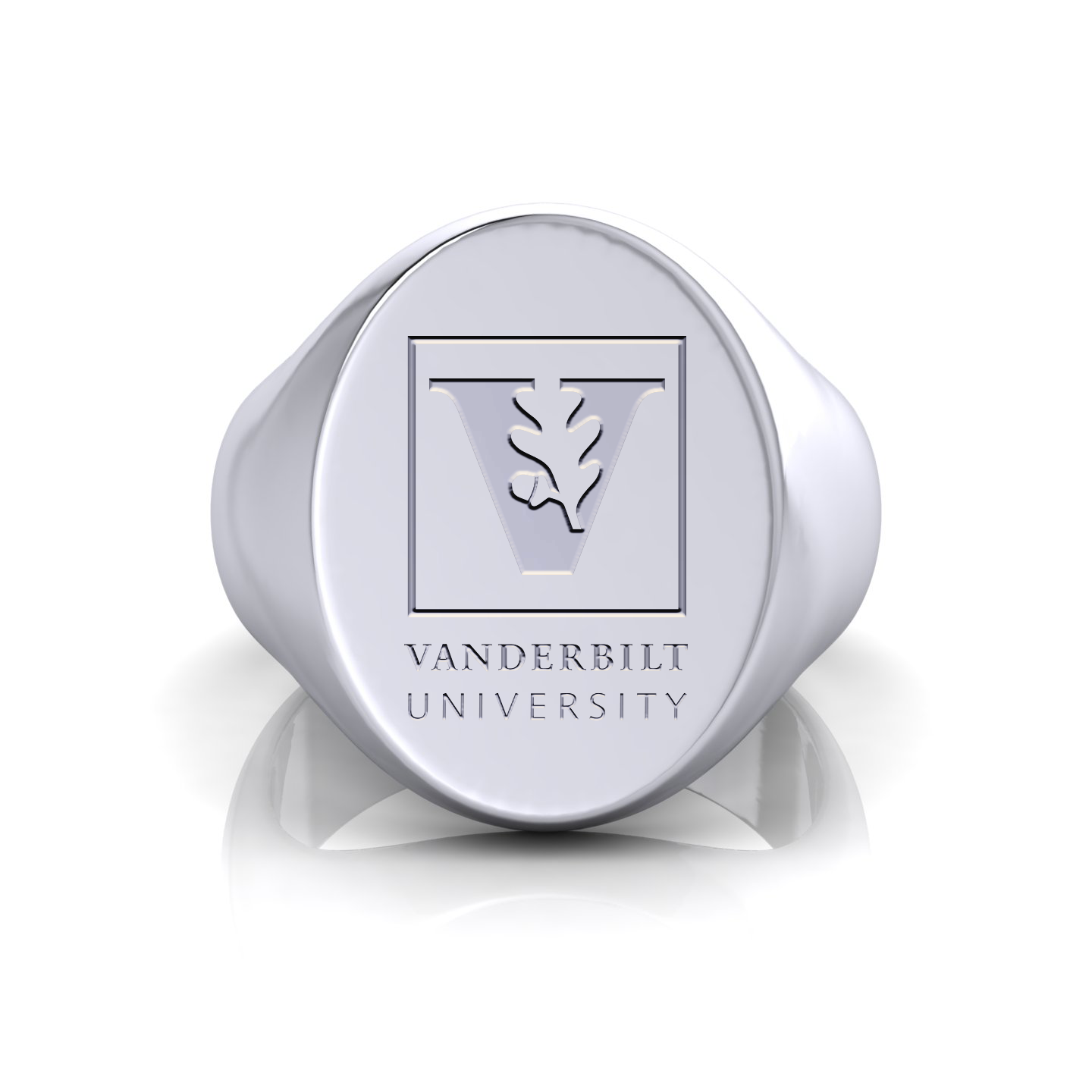 The Vanderbilt University Meta Ring is a stunning piece of jewelry that's perfect for showing off your love for Vanderbilt University. Made from high-quality materials, this ring is available in three different finishes - Sterling Silver, Gold Vermeil, and 14kt Yellow Gold - so you can choose the perfect one to match your personal style.
Crafted with precision and attention to detail, this ring features the iconic Vanderbilt University logo in a sleek and stylish design that's sure to turn heads. Whether you're a current student, a proud alumni, or simply a fan of the university, this ring is the perfect way to show your support and represent Vanderbilt in style.
The Meta Ring is a true statement piece that's both elegant and sophisticated, making it the perfect addition to any outfit. So whether you're attending a game, heading to class, or just out and about in your daily life, you can show your love for Vanderbilt University with pride and style.